We have chosen three charities that we will be giving to this year.
Please vote for the one below that you would like to receive the most cheer.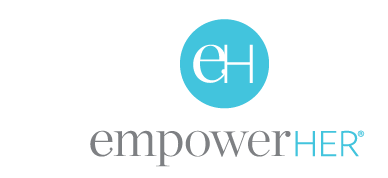 empowerHER® is a nonprofit organization on a mission to empower, support and connect girls and young women who have lost their mothers.
They have built this global community to help remind girls they are not alone in our grief.
Today, enrollment is open for girls and young women through age 24 who have experienced the loss of their mothers. As we become a more gender inclusive organization, enrollment for all children and young adults of any parent loss will open in January 2023.
empowerHER® offers year-round events and mentorship at no cost to the family and as we say, "take what you want and leave the rest". You may attend events and/or be paired with an adult female Mentor.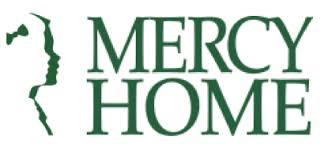 Since 1887, Mercy Home has helped tens of thousands of young people in Chicago recover from the trauma of abuse and neglect, so they can experience brighter futures.
Most of us grew up in a safe and stable home where we received shelter, food, clothing, and warm bed to sleep in every night. But a true home provides more than just these basics. It offers us love, laughter, and belonging. A home promises nurturing and growth. A home is where we are seen and heard.
Mercy Home for Boys & Girls offers kids just this kind of home. A place where they can grow into successful men and women who will one day create loving homes for their own families.
As a Catholic children's charity based in Chicago, we're dedicated to changing the future for the boys and girls, ages of 9-24, who turn to us for help in their most critical hour.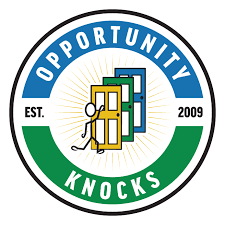 Opportunity Knocks is an Illinois 501c.3 non-profit organization that serves young people who have developmental disabilities in the Oak Park, Forest Park and River Forest communities through social, recreational and life-skills programming. We are dedicated to providing opportunities and resources to our program's participants so that they may pursue their educational, occupational and social interests. We are almost completely privately funded, minus a modest 3% of funds that come from township government support.